Canadian Dental University Skills
Course Information
Canadian Dental University Skills
The Canadian Dental University Skills Program is designed to mentor candidates aspiring to enter North American Dentistry in Canada.
The program is run by Dr. Firas Alashkar. He has several years of experience as a passionate teacher, it wouldn't be an exaggeration to say that Dr. Alashkar enjoys a fan following.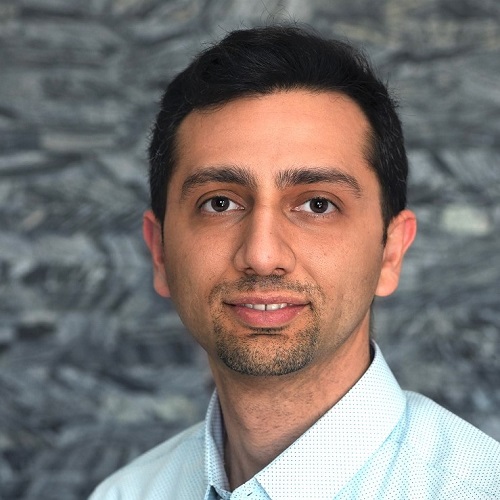 Course
Covers / Topics
Class II amalgam preparation
Class II amalgam restoration
Class II composite resin restoration
Class III preparation
Class IV preparation
Class V preparation
Inlay/Onlay preparation
Rubber Dam
PFM/ACC Crown Preparation
FMC Preparation
Provisional Crown Fabrication
Veneer Preparation
** Any other exercise required beyond the above for a particular university will also be covered as per need.
Canadian Dental
University Admissions
Bench Tests, ACS&I and PLA Prep Planner 2020
Track / Month

Jan

Feb

Mar

Apr

May

Jun

Jul

Aug

SEP

OCT

Track A $4500*

U of Sask

Track B (B1 - $6500* | B2 - $3000) + hst

PLA (UWO), UMan

UofA (Add-on)

Track C $4500*

PLA (UWO), UMan

Track D $6500* + hst

UofA

Track E $2500*

Dal

UNI TEST

U of Sask

PLA (UWO), UMan

Dal

UofA

UofT
* All Courses Subject to Availability; Conditions Apply; Management reserves right to change schedules; All Prices Exclusive of Taxes
DISCLAIMER
CIDE is not affiliated, associated, authorized, endorsed, sponsored, supported or funded in any way by the National Dental Examining Board of Canada (NDEB). Test names and other trademarks such as "NDEB", "BNED", logos or design of the NDEB are the property of the NDEB and not trademarks of CIDE.