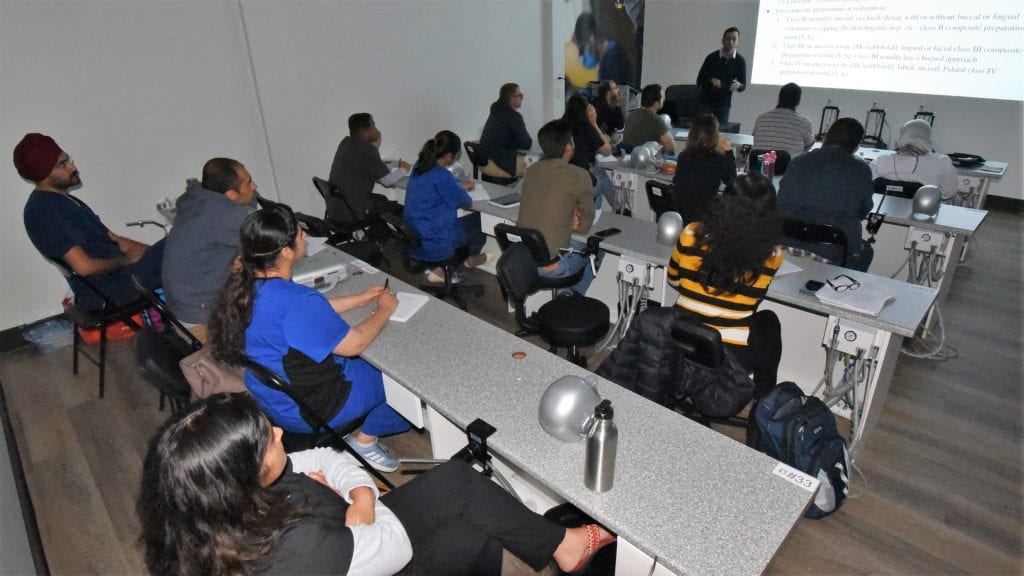 Dental Fundamentals
The only course you can join anytime of the year! Recently redesigned based on candidate feedback, this is easily the course you need at the price you want!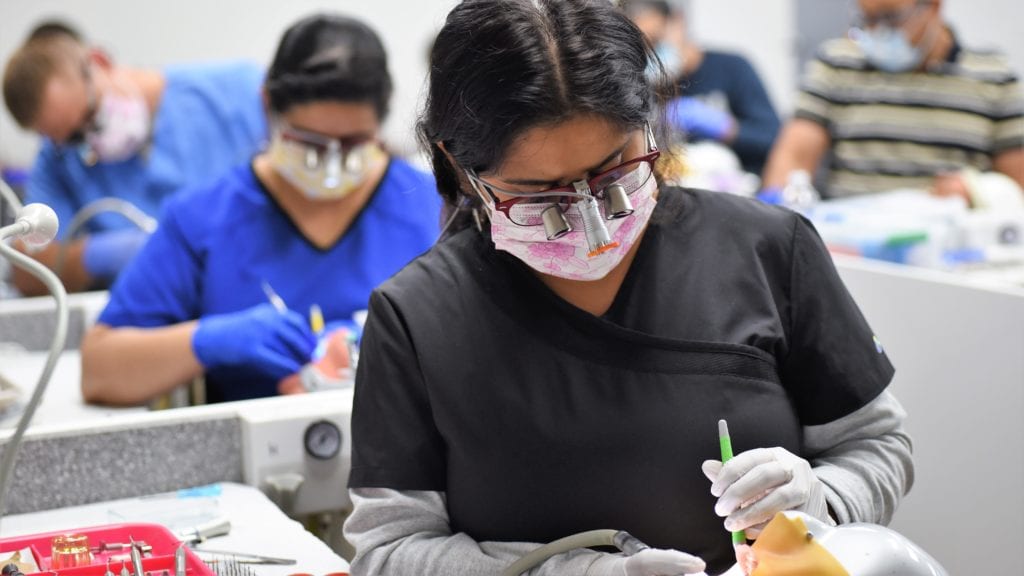 Dental Clinical Judgement
The Canadian Dental Clinical Judgement Assessment has evolved from the most easiest step in the equivalency process to being the most trickiest one. Pass rates have dr0pped and candidates are confused the stress to say the least. Our instructors simplify the concepts to facilitate candidate success.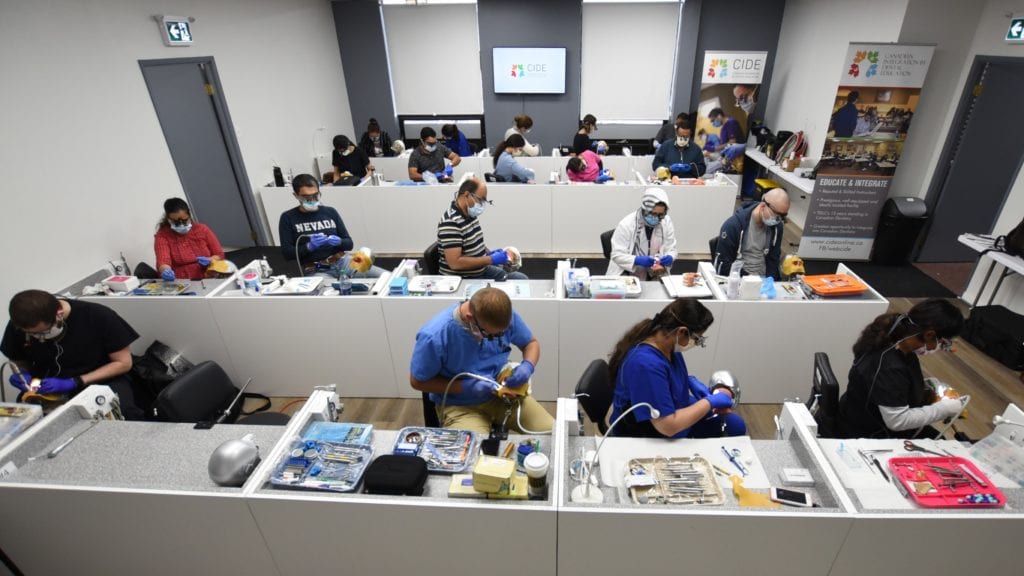 Dental Skills
Our structured flexibility is the only design of its type that caters to unlimited learning needs. Several Course Format Options, Optimally Sized Groups, Well Equipped Facility and an impeccably positive environment with a team dedicated to your success.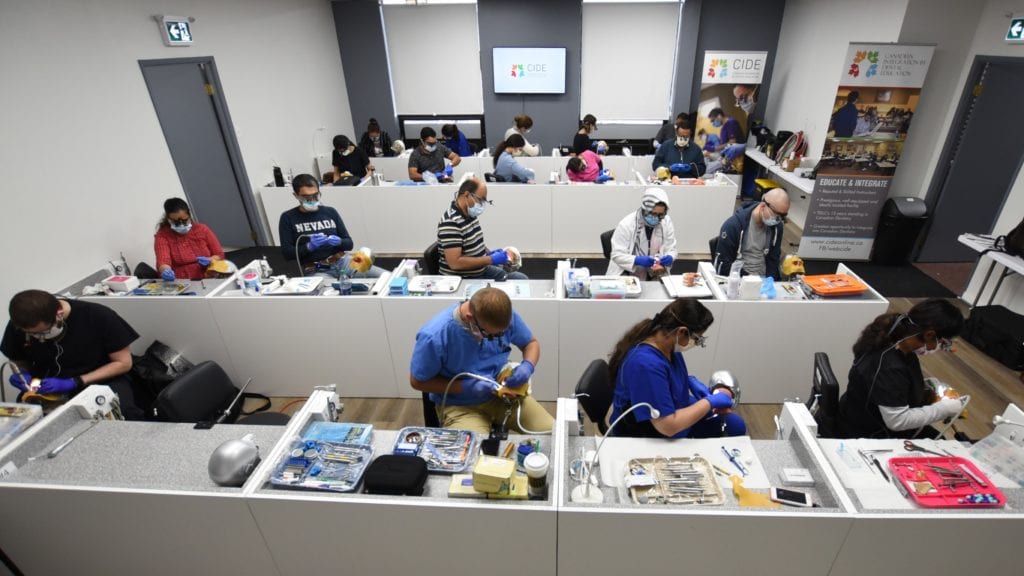 CONTINUING DENTAL EDUCATION (CDE)
There are several valuable online and in-person programs available to dentists across the globe. Subjects include Exodontia, Orthodontics, Dental Photography, etc.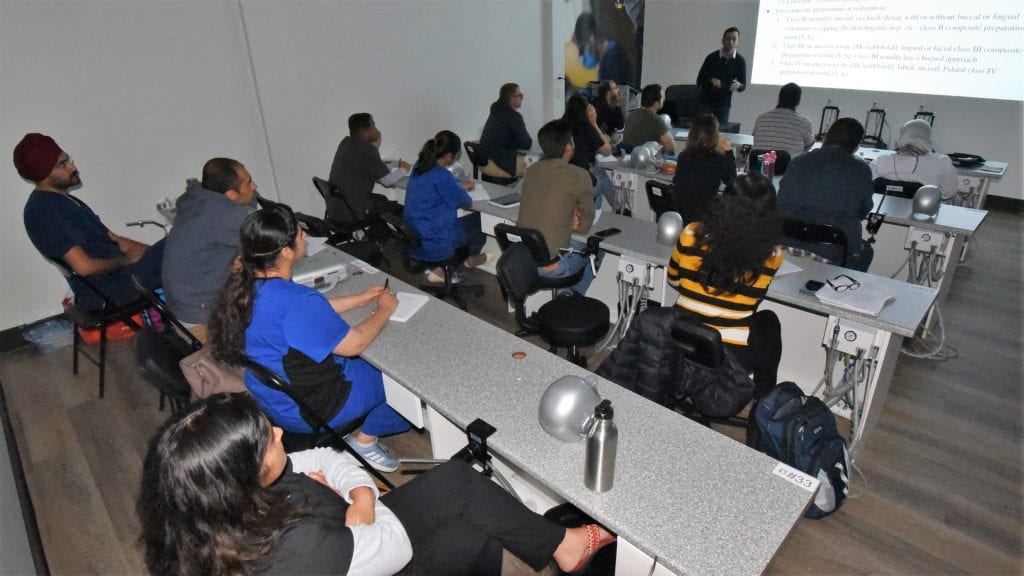 INTEGRATED NATIONAL DENTAL BOARD EXAM (INBDE)
Redesigned to meet the new format needs, the new course offers multiple entry points and covers both the theory and clinical aspects of the 1½ days exam.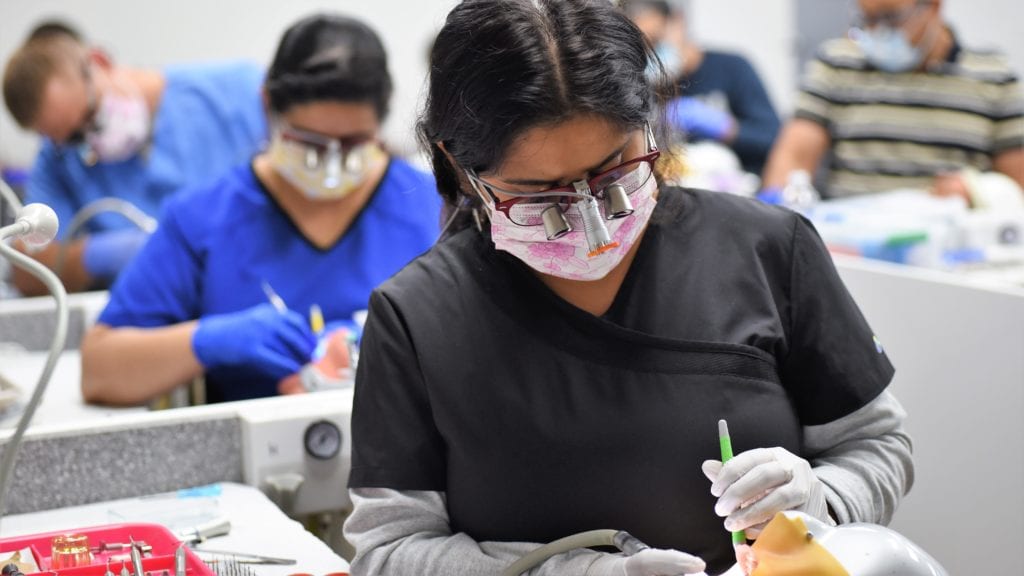 USA DENTAL UNIVERSITY PREPARATIONS
The USA Dental Bench Test Preparation Program is designed to mentor candidates aspiring to enter North American Dentistry via the advance placement programs in the United States.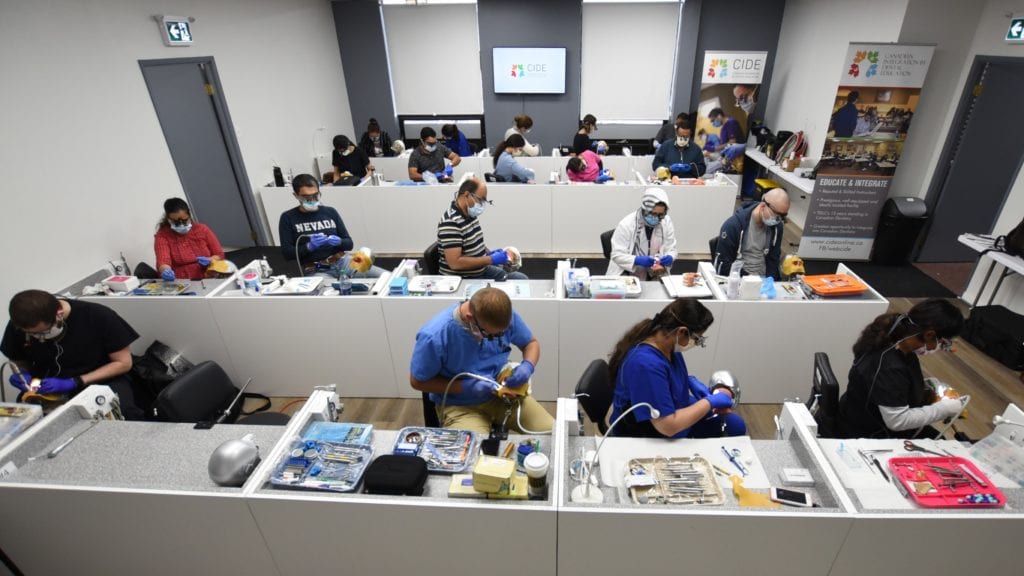 CANADIAN DENTAL UNIVERSITY PREPARATIONS
The Canadian Dental University Preparation Program is designed to mentor candidates aspiring to enter North American Dentistry in Canada. It covers both bench test and interview preparations.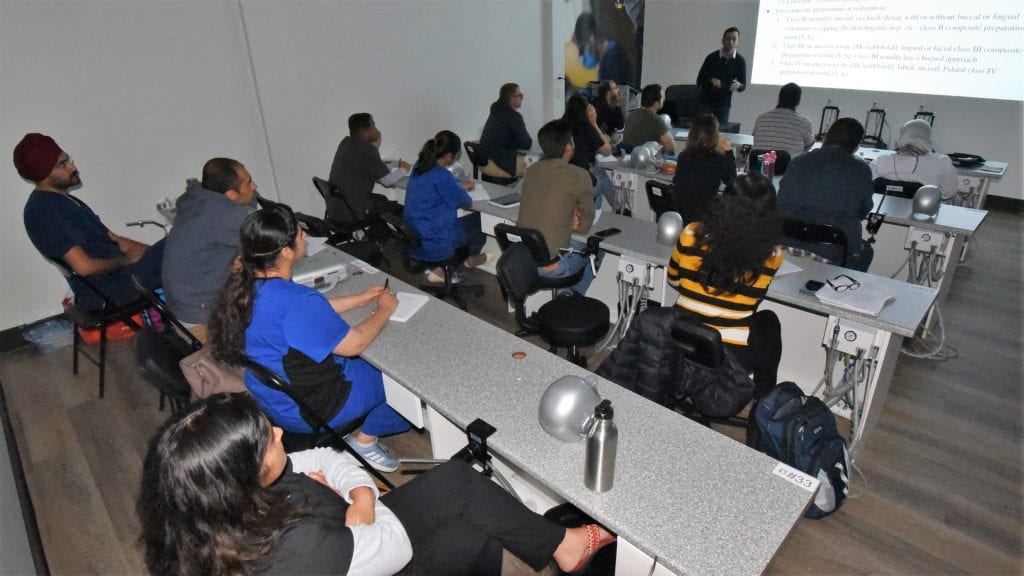 THE INTERNATIONAL ENGLISH LANGUAGE TESTING SYSTEM (IELTS)
The International English language testing system (IELTS) is the world's most popular English language proficiency test for higher education and global migration. Sabika Abbas is a TESL, M. Phil in Eng. & Ontario certified ESL instructor. She has tutored many students in achieving success in exam.
DISCLAIMER
CIDE is not affiliated, associated, authorized, endorsed, sponsored, supported or funded in any way by the National Dental Examining Board of Canada (NDEB). Test names and other trademarks such as "NDEB", "BNED", logos or design of the NDEB are the property of the NDEB and not trademarks of CIDE.