IELTS Course
International English Language Testing System Course
Course Information
The International English language testing system (IELTS)
The International English language testing system (IELTS) is the world's most popular English language proficiency test for higher education and global migration, with over 2.9 million tests taken in 2016.
IELTS assesses all of your English skills—reading, writing, listening and speaking, and is designed to reflect how you will use English at study, at work, and at play, in your new life abroad.
[source: https://www.ieltscanada.ca/WhatIsIELTS]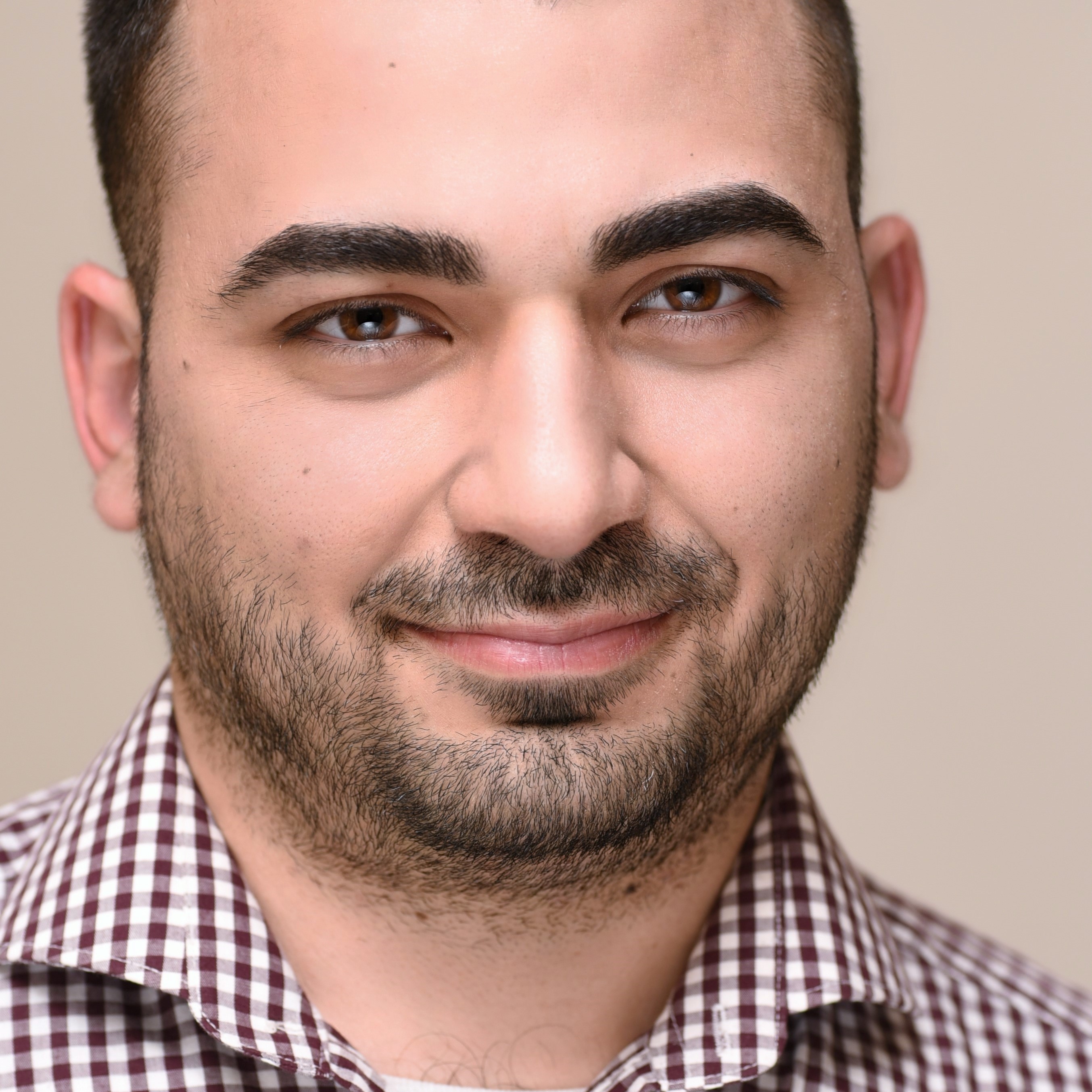 IELTS Instructor
Yaman Kassab
Yaman Kassab is graduate from McMaster University. He studied environmental engineering and also pursued his TESOL teaching diploma and certificate from Peel district school board. Yaman provides students with knowledge of IELTS, TOEFL, and helps strengthen their interview skills for school program selection. 
Course Outline / Overview
Reading Skills + Skimming & Key Points
Academic Reading + Review
Reading - March 14th 2018

Selected Topics: Article Summarization + Review
Writing - March 15th 2018

Writing Skills + Short Answer Questions
Writing - March 21st 2018
Writing - March 22nd 2018

Selected Topics: 3 Email Submissions + Review (3 hours)
Speaking - March 28th 2018

Speaking Skills + Work, Home, Childhood
Speaking - March 29th 2018

Professional Speaking + Review
Speaking - April 4th 2018

Selected Topics: Phone Call Activity + Review
Listening - April 5th 2018

Listening Skills + Fill in blank Sentences
Listening - April 11th 2018

Answering Questions + Review
Listening - April 12th 2018

Selected Topics: Podcast + Review
Reading, Writing , Speaking and Listening Test
Instructions & Material Documents
Will be provided as needed. 
DISCLAIMER
CIDE is not affiliated, associated, authorized, endorsed, sponsored, supported or funded in any way by the National Dental Examining Board of Canada (NDEB). Test names and other trademarks such as "NDEB", "BNED", logos or design of the NDEB are the property of the NDEB and not trademarks of CIDE.