Dental Clinical Judgement (Feb-Apr | Aug-Oct)
The Strategy for Success
Course Information
Dental Clinical Judgement
The clinical judgement exam has evolved from the most easiest step in the equivalency process to being the most trickiest one. In recent years, the Clinical Judgement Pass Rates have nose-dived from 70% to the 30%. This has caused candidates to feel confused and stressed to say the least. 
However, there haven't been many choices for ITDs aspiring to become Licensed Canadian Dentists in the past, but not anymore!
Building up on the Highly Successful (62%) Dental Clinical Judgement Study Club, CIDE is pleased to bring together two of the most Talented Instructors Drs. Omar Matar & Joey Mersal to make this confusing, critical & complicated step simpler.
When you have someone who has scored in the 90's in this challenging exam, you can be sure that they know (and will tell you) a few things you definitely need to know!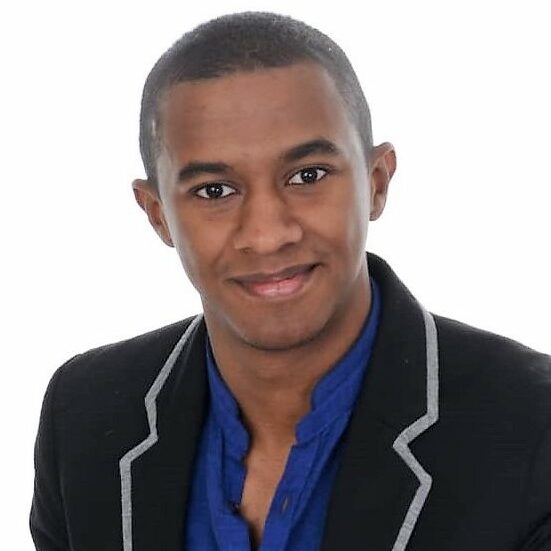 Course
Sessions (Feb-Apr | Aug-Oct)
Radiology 

Treatment Planning 

Reviews 
Fees
PACKAGES & COURSE FEES

In light of Covid-19, the schedules have changed!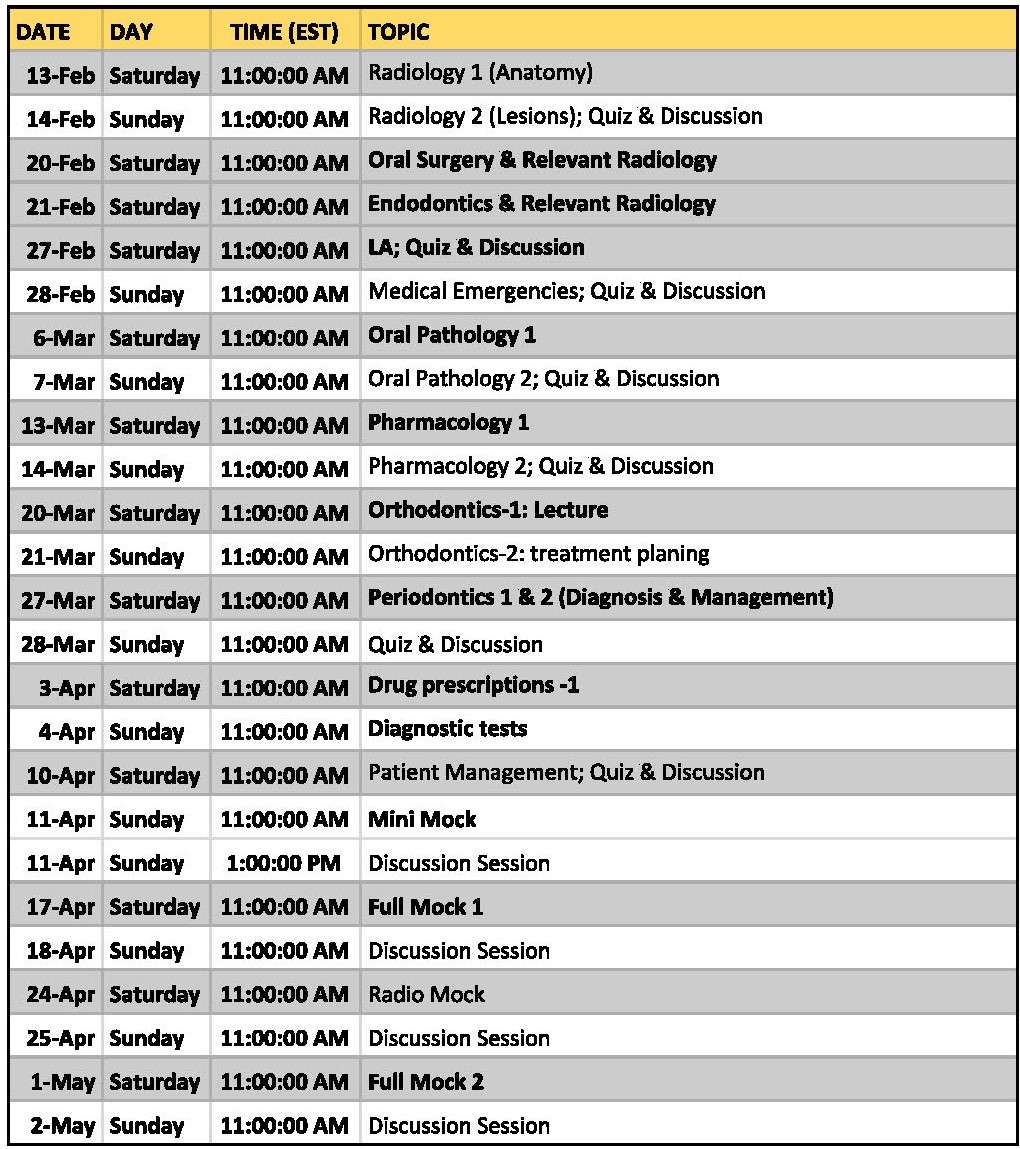 DISCLAIMER
CIDE is not affiliated, associated, authorized, endorsed, sponsored, supported or funded in any way by the National Dental Examining Board of Canada (NDEB). Test names and other trademarks such as "NDEB", "BNED", logos or design of the NDEB are the property of the NDEB and not trademarks of CIDE.