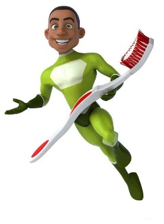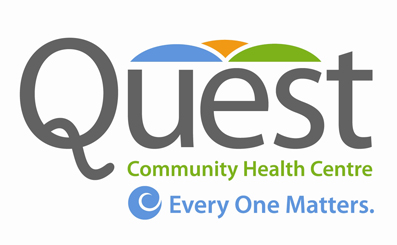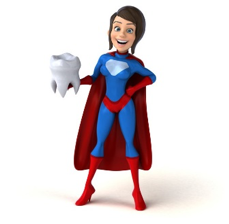 Be Community Dental SUPERHERO:
You have what it takes!
Are you an Internationally Trained Dentist (ITD) who has just received or is working towards a Canadian Dental Practice License? Quest has the right volunteer opportunity just for you.
Volunteering at Quest
Can help you...
Gain Canadian work experience
Obtain practical knowledge about the Canadian workplace
Expand your Canadian references
Network with colleagues
Learn to work with diverse groups
Build a relationship with Canada, and last but not the least,
Get Job Leads!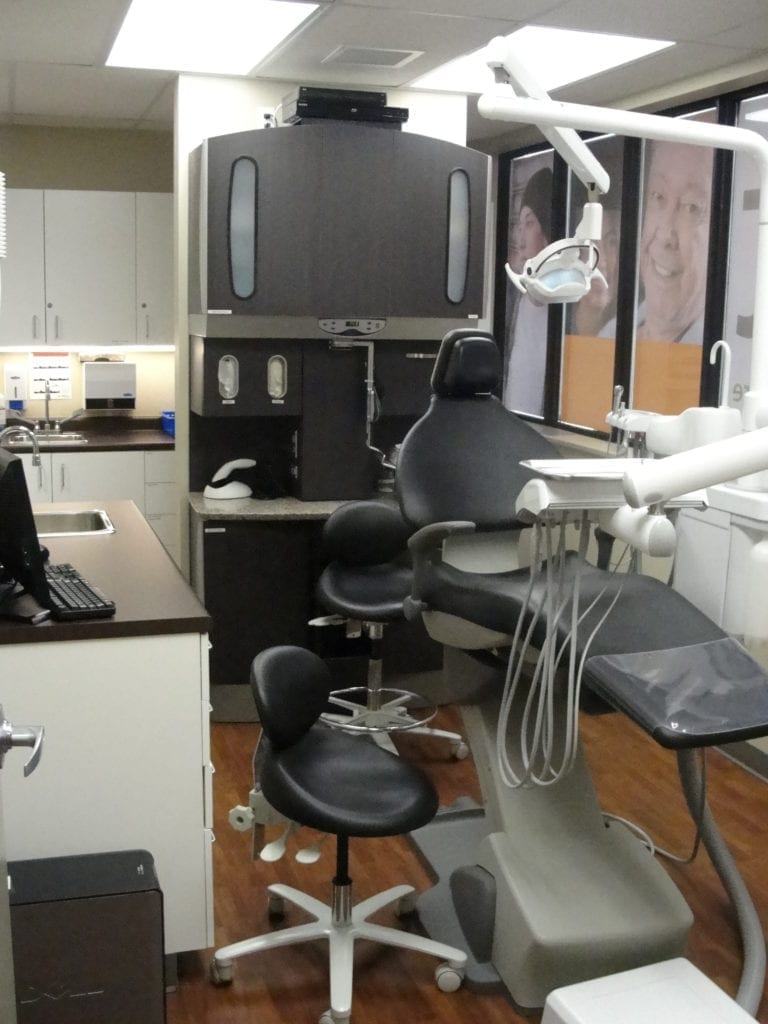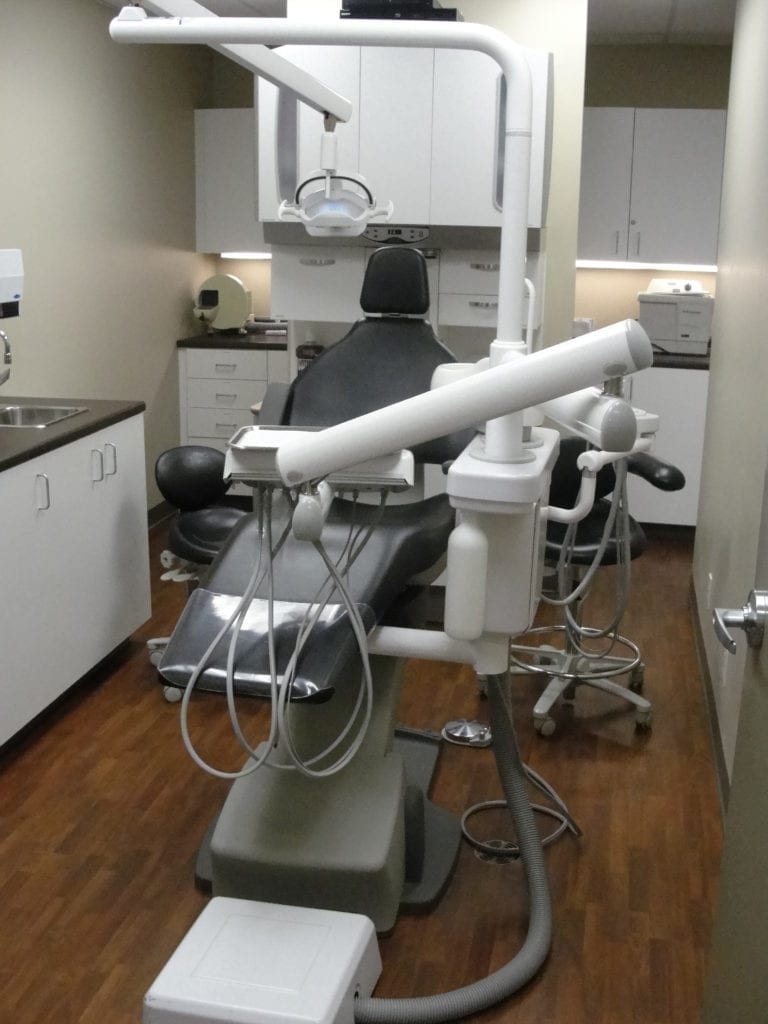 About Quest
145 Queenston St., St.Catharines, Ontario
Quest Community Health Centre provides primary health care services to individuals experiencing social, economic and cultural barriers while promoting wellness, community and social justice.
Quest is looking for dental professionals to join its Volunteer Dental Program which provides basic dental care for registered uninsured clients who would otherwise not have access.
Quest has two state of the art operatories that can only function with dental volunteers like you. Your unique talents will give vulnerable individuals confidence, courage and the power to smile.