Certificate in Evidence-Based Dentistry & Translational Research
Course
Description
Entry into North American Dental Schools is becoming competitive day by day. In addition to a high score in the required exams (INBDE/ADAT/AFK), the universities consider the overall profile of applicants to pick the best of the best. A Certificate in Evidence-Based Dentistry & Translational Research will help candidates stand-out from the rest and improve their chances of getting accepted in the programs they apply for. During this program candidates will be publishing a systematic review in an international PubMED-indexed journal. All classes and one-one sessions will be held online.
Open to
Dental students, Dental graduates & Practitioners (incl. those wanting to apply for Canadian programs) and Graduate/post-graduate dental students.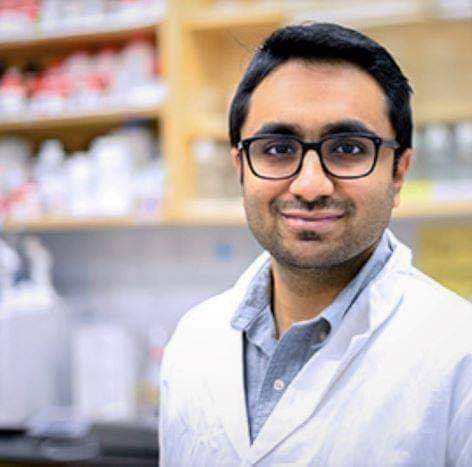 Date

Ongoing (ask for next intakes)
Instructor

Dr. Shariq Najeeb
BDS, MSc Adjunct Faculty of Dentistry, UWO

Pre Requirements

BDS; Postgraduate Education an Asset
Course Fee

$1500+hst (33% Early Bird Discount - Ask us!)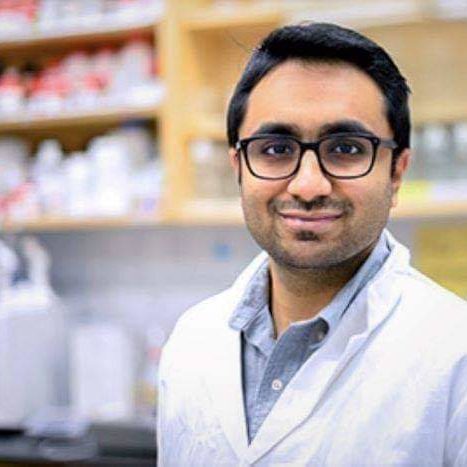 Dr. Shariq Najeeb
BDS, MSc Adjunct Faculty of Dentistry, UWO
Dr. Shariq Najeeb completed his MSc in Dental Materials Sciences from University Sheffield in 2013. Since then, he has authored more than 30 articles and 2 textbooks published by Elsevier. His research has been cited by more than 2600 papers and was awarded Paper of the Year Award in 2017 by the Japanese Prosthodontic Society's Journal of Prosthodontic Research. His articles have been published in prestigious journals such as Dental Materials, Dental Traumatology, Journal Prosthodontic Research and Evidence-Based Dental Practice. He has previously taught in Al Farabi Colleges as Course Director of Dental Materials and as a Clinical Instructor in Operative Dentistry and Prosthodontics. Currently, he is an adjunct professor at Western University in Canada. He has recently cleared the INBDE exam on the first attempt and had earlier passed the AFK as well.
His research interests include systematic reviews on periodontal disease, cell-implant interface and guided tissue regeneration.
His full list of publications can be found at: https://scholar.google.ca/citations?user=F8M-QxkAAAAJ&hl=en
Course
Cancelation Policy
Registrants may cancel before 10:00 am EST seven calendar days prior to the course to receive a full refund. Cancellations made after this time will be assessed their full registration fees. While no refunds will be given after the cancellation deadline, fees can be applied toward any future course offering.