CIDE Dental Skills and Fundamentals
Open House
Event Information
Visit the facility.

Meet the instructors.

Explore Dental Skills and Fundamentals Program Options & Courses.

Only 1 day, do not miss your chance!
Register Below
June 10th 2018
6:00pm - 9:00pm, with dinner/iftar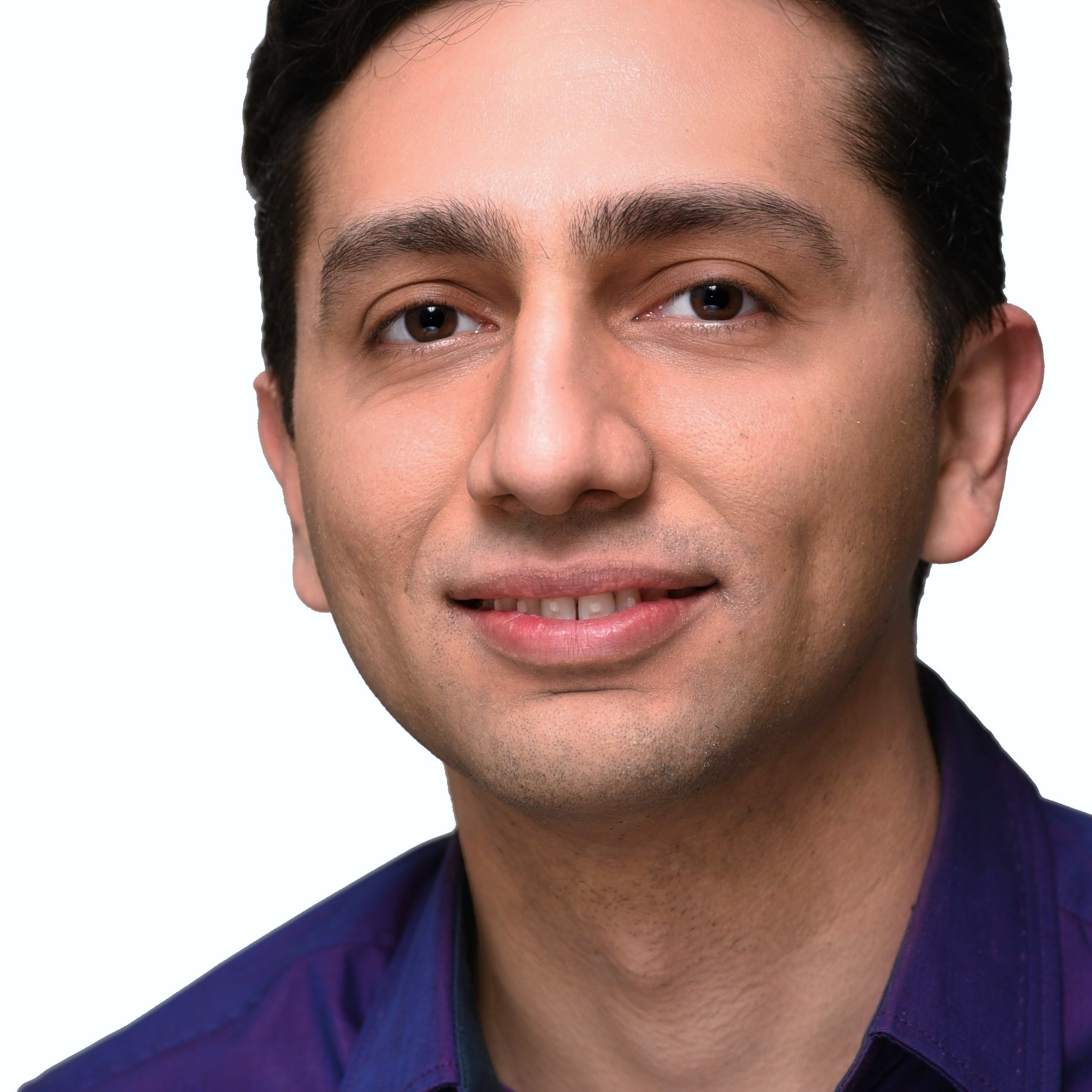 Dr. Firas Alashkar
Sr. Instructor
Dental Skills
With several years of experience as a passionate teacher, it wouldn't be an exaggeration to say that Dr. Alashkar enjoys a fan following.
He got his Canadian license to practice in 2013 and currently practices at two locations in Mississauga.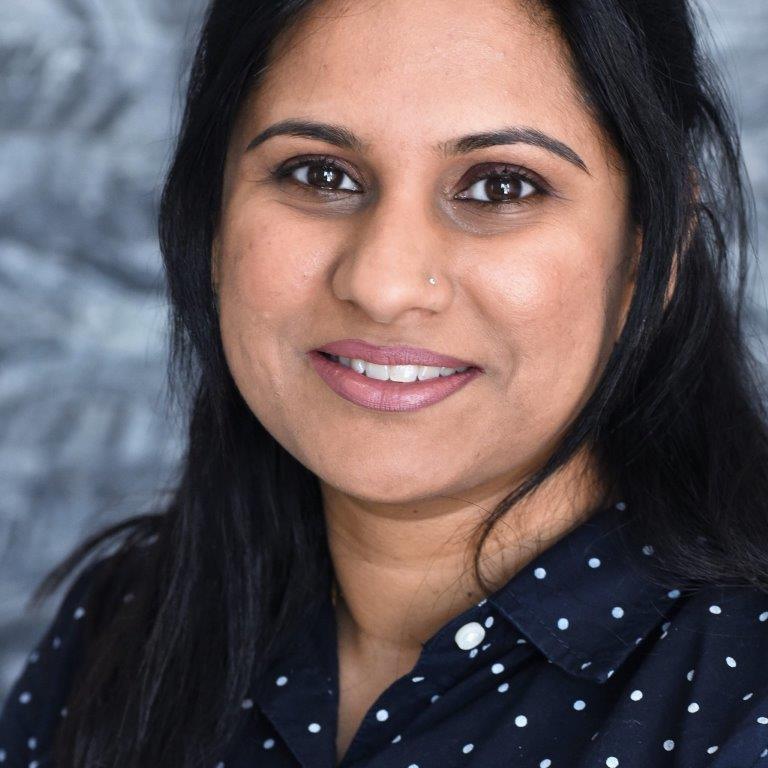 Dr. M. Sultana (Saba)
Associate Instructor
Dental Skills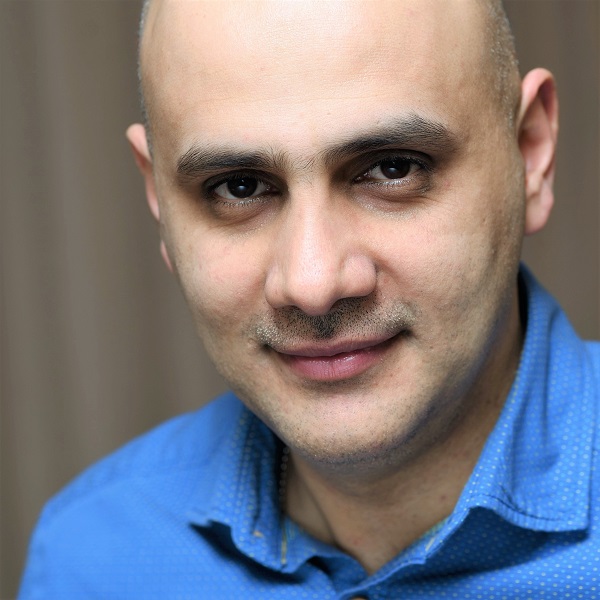 Dr. Amjed Alhajjaj
Sr. Instructor
Dental Fundamentals
A UofT graduate with a track record of thoroughness, reliability and success, Dr. Amjed shares CIDE's vision to Educate & Integrate and is undoubtedly one of the best educators of Dental Fundamentals you will meet.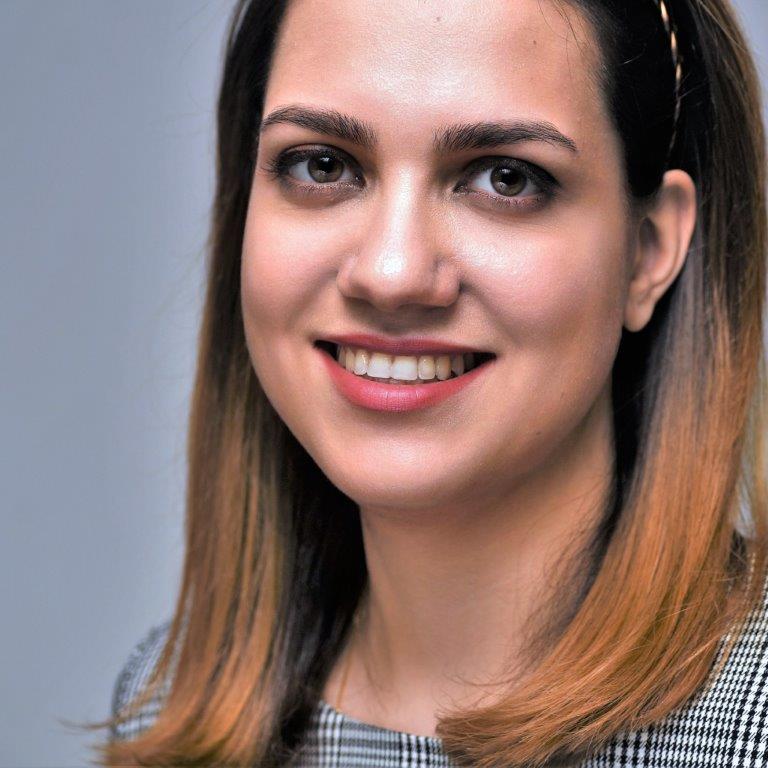 Dr. Setareh Enghiad
Associate Instructor
Dental Fundamentals
Dr. Setareh scored 99 in the Feb 2017 exam. She was able to do this through individual effort and definitely knows somethings most people don't. She will help her students with key areas of knowledge and exam technique.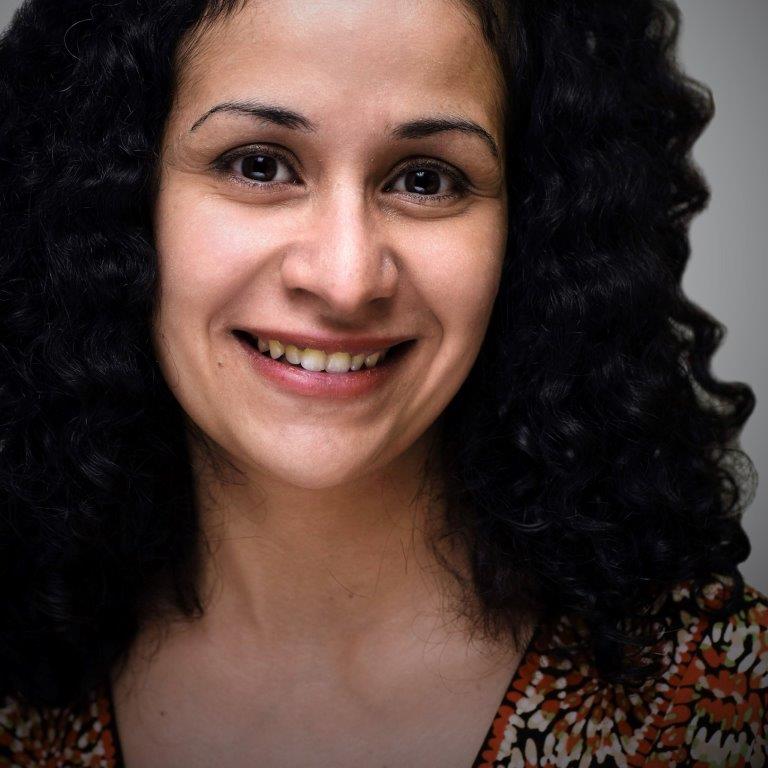 Dr. Nadeen Beshay
Associate Instructor
Dental Fundamentals
Scored 93

Brings most recent experience, tips & tricks!