Dental Fundamentals  (Mar - Jul | Sep - Jan)
The Comprehensive Fundamental Knowledge Course.
Course Highlights
Unique Design and Delivery
Based on the cumulative experiences and candidate feedback over the past several years, CIDE now offers a unique format that will bring a completely different Fundamental Knowledge preparation experience to aspiring candidates.
Based on extensive candidate feedback, the new redesigned course is a unique combination of live & pre-recorded lectures, Q&A discussion sessions, handouts, quizzes and mock test that will bring a refreshing experience to students all over the globe with the right proportion and distribution of course components.
Instructor Profile
Dr. Mohammed Al-Sammarraie
Dr. Mohammed Al-Sammarraie has been practicing since graduation in 2010 with minimal gaps, Dr. Al-Sammarraie is dedicated to CE and lifelong learning.
He passed MGDS in only 2 years, half the time it usually takes. He has accumulated over 300 hours of CE in the past few years and delivered over 200 hours of CE!
He passed both AFK & ACJ in a short time and is an amazing mentor to have.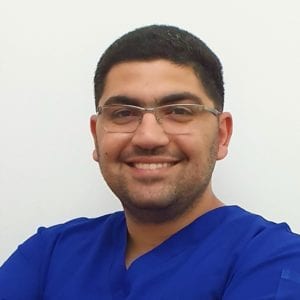 Dr. Mohammed Al-Sammarraie
Full Course
Covers
Lectures covering all required topics 

Quizzes,

Review Sessions

Mock Exams 

Mock Exam Discussions 

WhatsApp group 
Fees
Course Tuition
Full Course with Mock: $2500 + HST
Fees
Mocks
1 Mock + Discussion $500+hst

2 Mocks + Discussion + 2 Review Sessions $1000+hst
Live (review/interactive) sessions: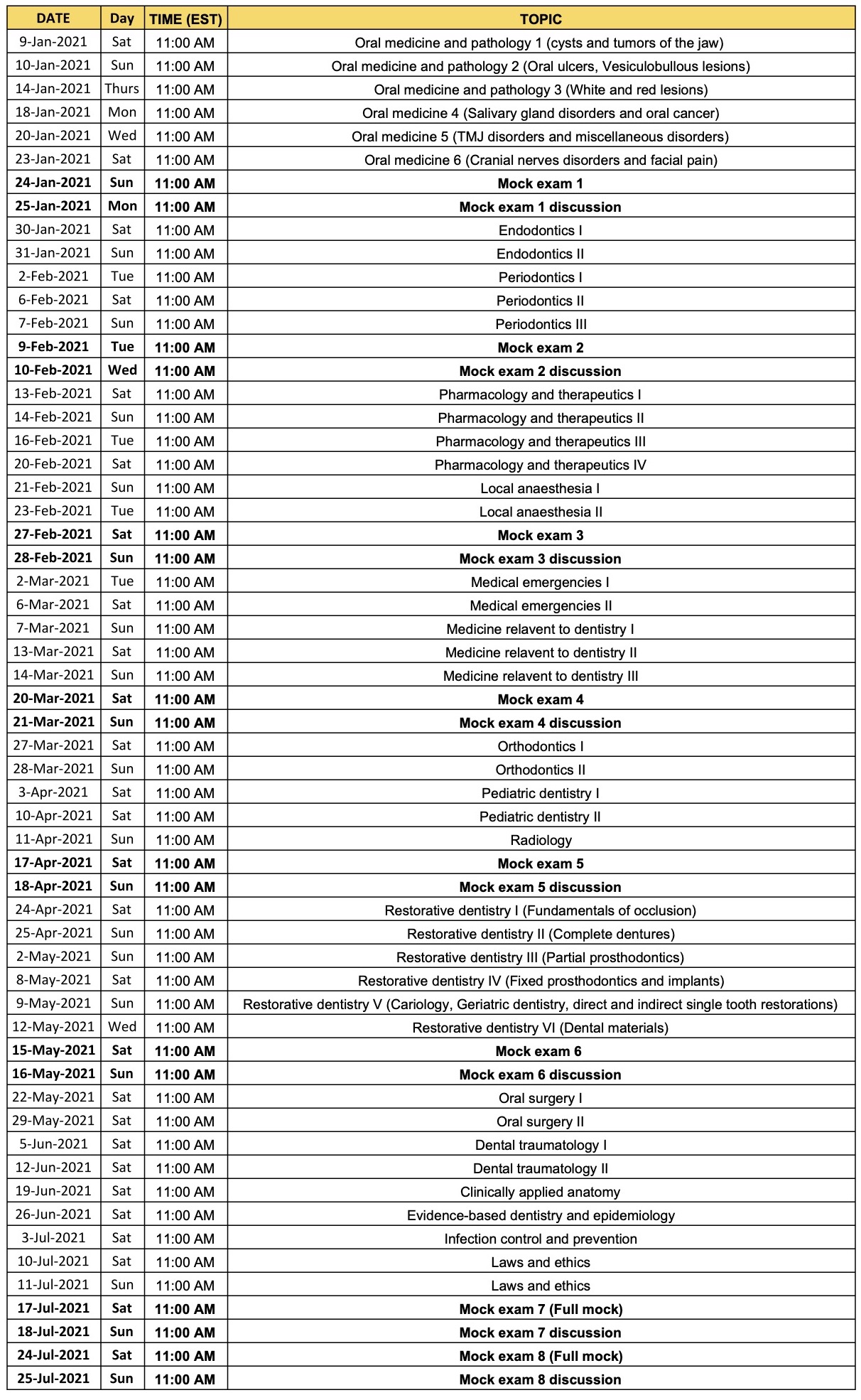 Online Video Chapters
All topics available on-demand from the beginning of the course
Pharma/Medical conditions

EBD/Ethics and Regulations
Fixed Prosthodontics Surgery

Removable Prosthodontics Basic
DISCLAIMER
CIDE is not affiliated, associated, authorized, endorsed, sponsored, supported or funded in any way by the National Dental Examining Board of Canada (NDEB). Test names and other trademarks such as "NDEB", "BNED", logos or design of the NDEB are the property of the NDEB and not trademarks of CIDE.
Testimonials
Student Testimonials