Predictable & Profitable Endodontics with Dr. Saqib Rashid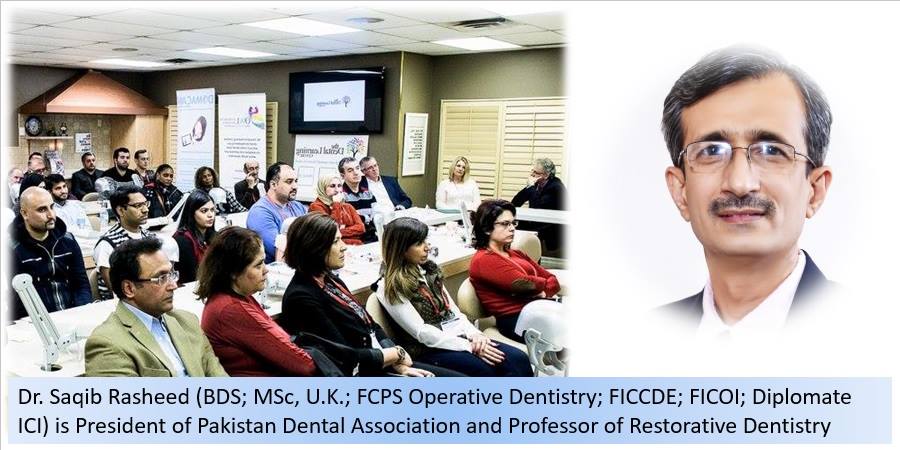 Friday, March 17 at 7:30 PM - 9 PM
Endodontics is a skill requiring the use of delicate instruments in confined spaces. Inevitably problems will occur but many of these can be avoided provided that the operator exercises care and patience.
Rotary NiTi instruments have revolutionized endodontics allowing even the less experienced dentist to create perfect shaping in harmony with original anatomy. The new rotary NiTi instruments are designed to allow preflaring to be achieved in few seconds with absolute safety, creating the so called glide path before using any type of rotary system.
Modern instruments and techniques will be described which rapidly open and shape main root canals, thus permitting the effective access of antimicrobial irrigants to reach the entire root canal system, including lateral canals and other canal irregularities.
To achieve success, the time saved by the rapid opening of the canal system must be spent in thorough disinfection protocol to achieve a successful and predictable outcome.
Register with the form below.