Orthodontics for the General Dentist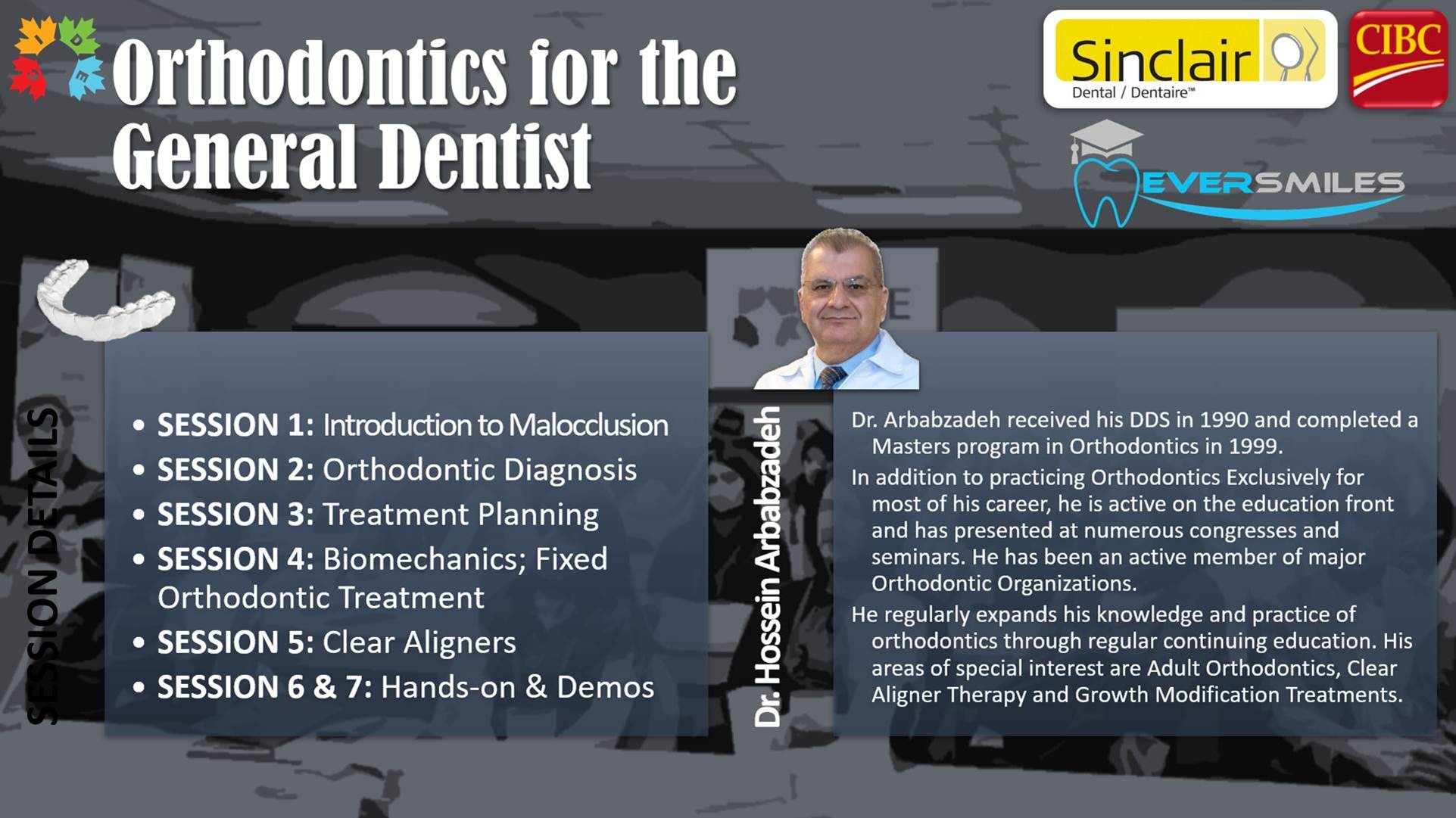 Course
Sessions
SESSION 1: Introduction to Malocclusion
SESSION 2: Orthodontic Diagnosis
SESSION 3: Treatment Planning
SESSION 4: Biomechanics; Fixed Orthodontic Treatment
SESSION 5: Clear Aligners
SESSION 6 & 7: Hands-on & Demos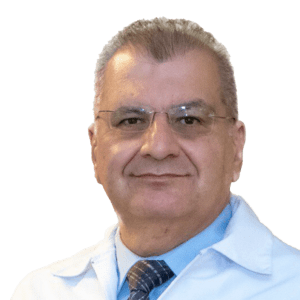 Dr. Arbabzadeh
Dr. Arbabzadeh received his DDS in 1990 and completed a Masters program in Orthodontics in 1999.
In addition to practicing Orthodontics Exclusively for most of his career, he is active on the education front and has presented at numerous congresses and seminars. He has been an active member of major Orthodontic Organizations.
He regularly expands his knowledge and practice of orthodontics through regular continuing education. His areas of special interest are Adult Orthodontics, Clear Aligner Therapy and Growth Modification Treatments.
Course
Cancelation Policy
Registrants may cancel before 10:00 am EST seven calendar days prior to the course to receive a full refund. Cancellations made after this time will be assessed their full registration fees. While no refunds will be given after the cancellation deadline, fees can be applied toward any future course offering.