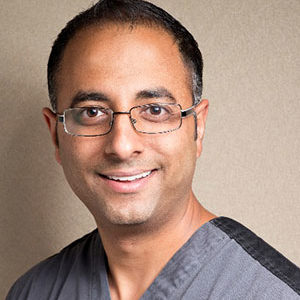 Dr. Azeem Sheikh
Oral Surgery & Implants
Dr. Sheikh has practiced general dentistry in the GTA for over 15 years. He earned his Baccalaureate with Honours in Biological Sciences at the University of Toronto in 1999. He went on to complete his Doctorate in Dental Surgery from the University of Western Ontario in 2003. He is the owner of Brampton Dental Arts where his practice focuses mostly on implant surgery. He has placed over 3000 dental implants, and is currently the Course Director and Clinical Instructor for the Master Implant Training Program at Hiossen Implant Canada.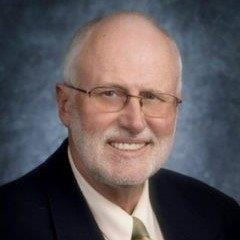 Dr. Gerry Ross
Lasers
Dr. Gerry Ross graduated from the University of Toronto in 1971 and started his dental practice in Tottenham that same year. For over 30 years Dr. Ross has treated his patients with the most innovative tools that dentistry has to offer, including Air Abrasion, Diagnodent and Lasers. He provides tremendous support to the dental community, and is dedicated to learning and teaching the newest techniques in dentistry.
To date, Dr. Ross has given more than 100 courses on Air Abrasion around the world, lecturing to both individual dentists as well large audiences. He is also very much involved in research, performing original research on the Diagnodent, from which he published 4 primary articles.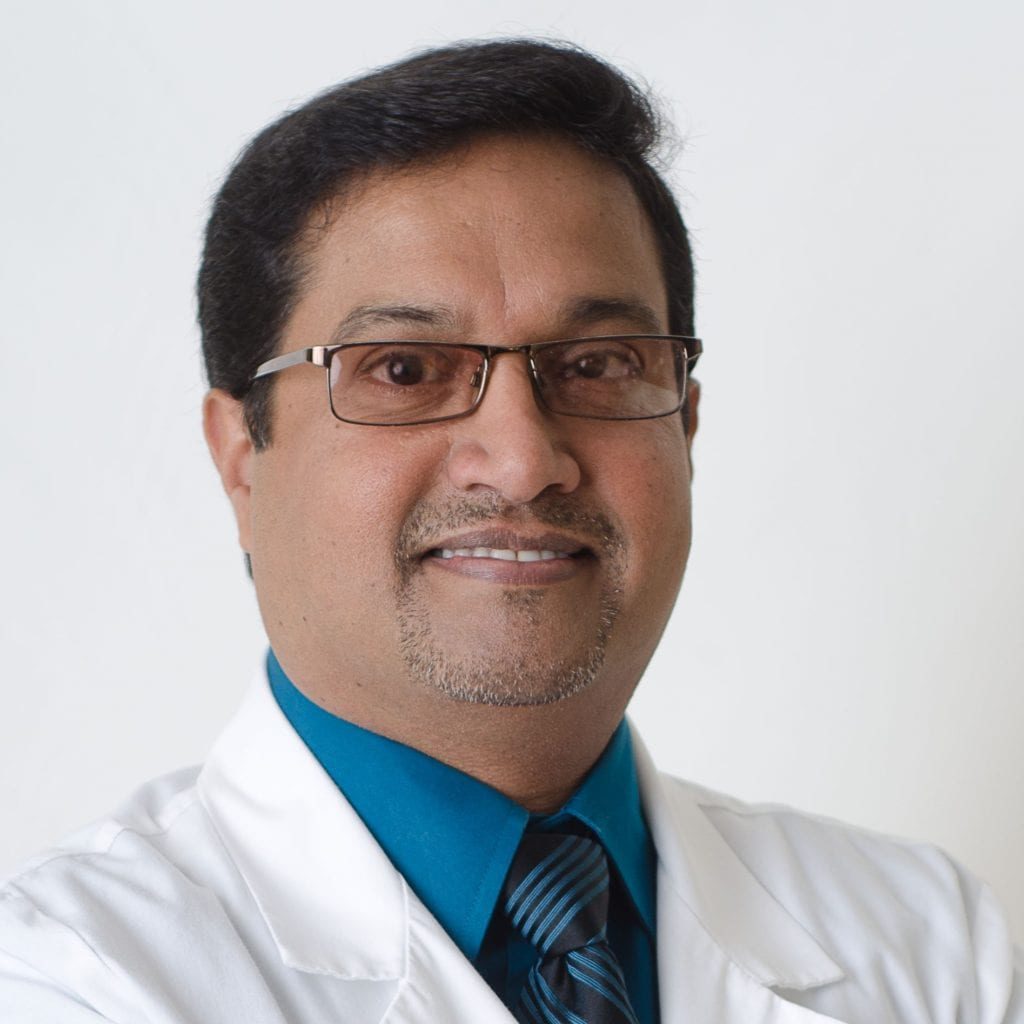 Dr. Al Panjali
Oral Surgery & Implants
Dr. Panjali is a Fellow of the Academy of General Dentistry, and Diplomat of the International Congress of Oral Implantologists. He has published several articles on immediate placement and grafting procedures. He is an active member of several dental organizations and has been lecturing on Dental Implants nationally and internationally since 1996.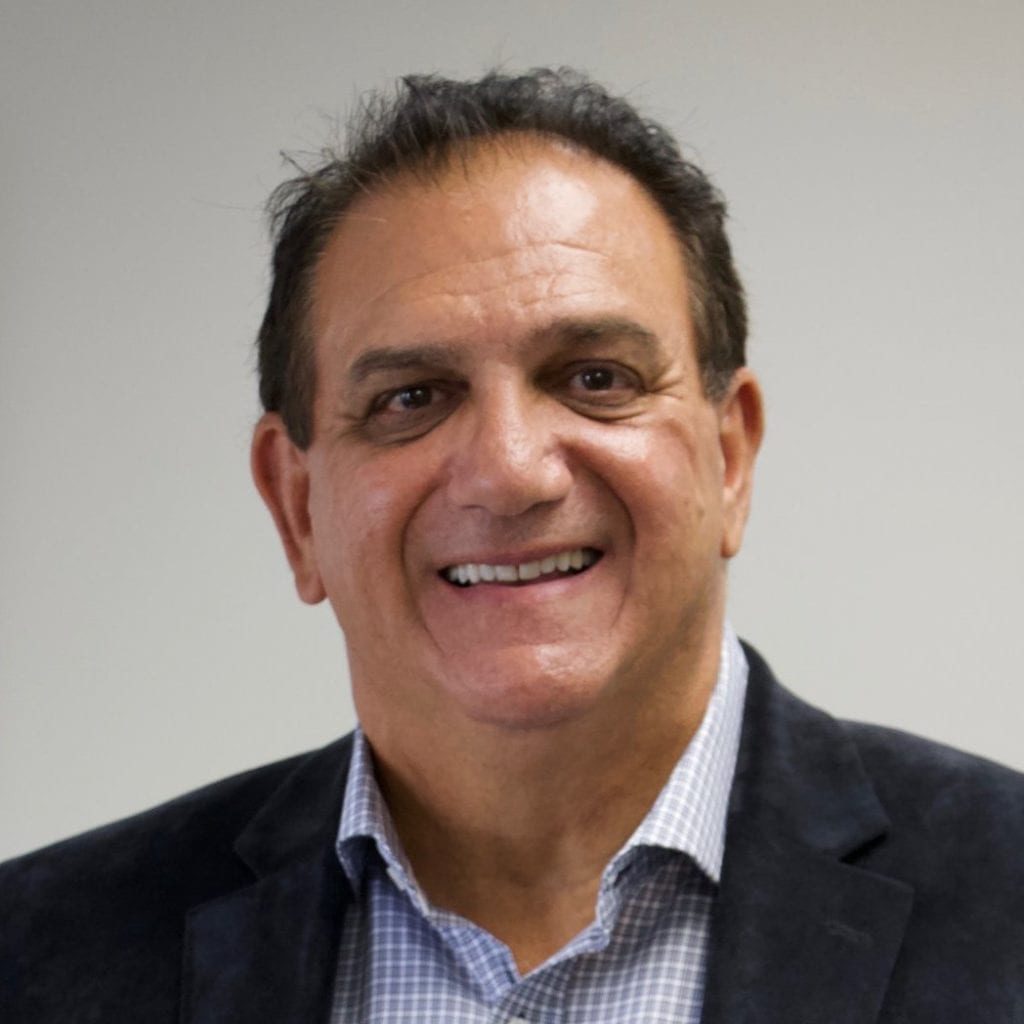 Dr. John Viviano
Sleep Disorders Dentistry
John Viviano B.Sc. DDS D ABDSM; obtained his credentials from U of T in 1983. His clinic is limited to providing conservative therapy for Sleep Disordered Breathing and Nocturnal Bruxism, commonly referred to as snoring, sleep apnea and tooth grinding. A member of various sleep organizations, he is a Credentialed Diplomate of the American Board of Dental Sleep Medicine, and has lectured internationally, conducted original research and authored articles on the management of Sleep-Disordered Breathing and the use of Acoustic Reflection to evaluate the upper airway.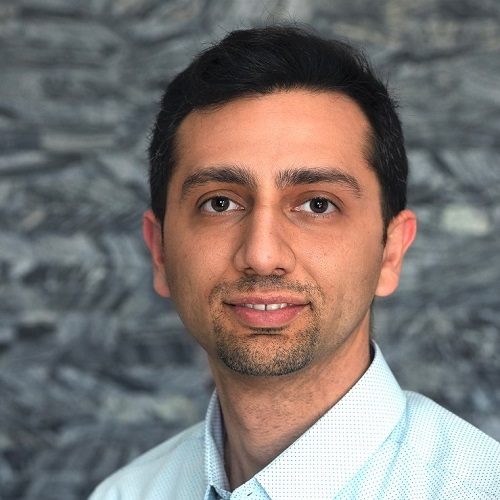 Dr. Firas Alashkar
General Restorative Dentistry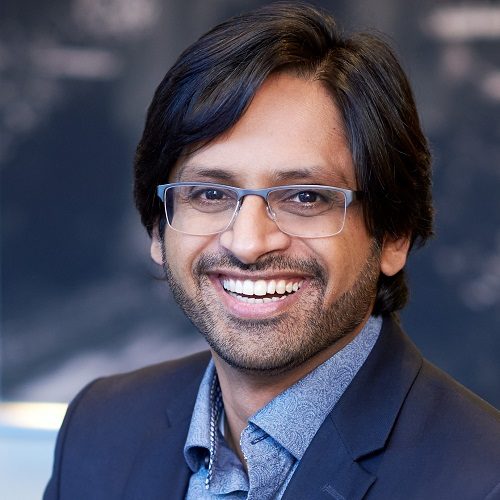 Dr. Abbas Naqvi
Dental Photography, Marketing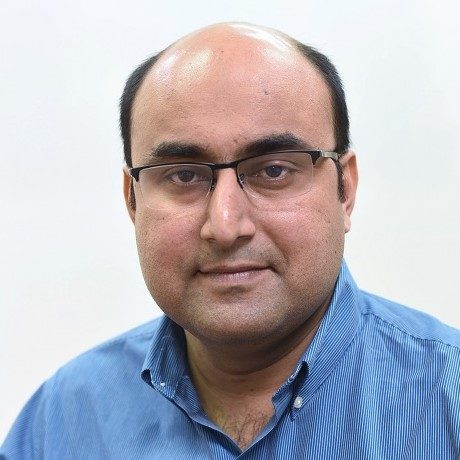 Dr. Kaustubh Gandhaliker
General Restorative Dentistry