Dr. Firas Alashkar
Sr. Instructor
Dental Skills
With several years of experience as a passionate teacher, it wouldn't be an exaggeration to say that Dr. Alashkar enjoys a fan following.
He got his Canadian license to practice in 2013 and currently practices at two locations in Mississauga.
Dr. Amjed Al Hajjaj,
DDS (UoT)
Sr. Instructor
Dental Fundamentals
A UofT graduate with a track record of thoroughness, reliability and success, Dr. Amjed shares CIDE's vision to Educate & Integrate and is undoubtedly one of the best educators of Dental Fundamentals you will meet.
Dr. Setareh Enghiad
Sr. Instructor
Dental Fundamentals
Dr. Setareh scored 99 in the Feb 2017 exam. She was able to do this through individual effort and definitely knows somethings most people don't. She will help her students with key areas of knowledge and exam technique.
Dr. Nardeen Beshay
Instructor
Dental Fundamentals
Scored 93
MSc Oral Pathology
Brings most recent experience, tips & tricks!
Dr. Vikhar Ahmed,
DMD (UBC)
Instructor US Bench Test Prep.
Dr. Vikhar Ahmed (DMD, UBC) is a diligent, caring and capable dentist with a keen aptitude on education, teaching and training. His focus is on mentoring for entry into US universities and has helped several candidates thus far. His program covers the scope of the process comprehensively.
Dr. Abbas Naqvi
Formally schooled and experienced in all three areas: Dentistry, Media & Marketing, Dr. Naqvi is a rare breed.
His passion for education and communication has taken him places and has finally landed him in this recent role.
Dr. Saba
Dr. Saba recently completed her Equivalency process after passing Dental Skills in the first attempt. She worked extremely and trained extremely hard at CIDE under the guidance of Drs. Firas & Awais and has found herself stand proudly alongside her coaches. 
Having trained at other centres as well as nearly gone through two cycles of training at CIDE (because of delayed appeal results), she understands very well how the world looks like from the eyes of a trainee as well as the areas many training programs commonly miss. 
Ali Sadaqain, BSc
If there could be a personification of the word 'nice', it's Ali. Easy to work with, intelligent and dependable. Ali provides web solutions to See Factor as well as CIDE.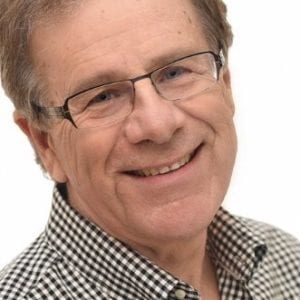 Dr. Paul Eisner
A veteran dentist with nearly 5 decades in the profession, Dr. Eisner is best described as "A Champion of Meaningful Dental Education". He is the founder of Sherwood Dental and The Dental Learning Centre (TDLC) as well as the team dentist for Toronto Argonauts Football Club.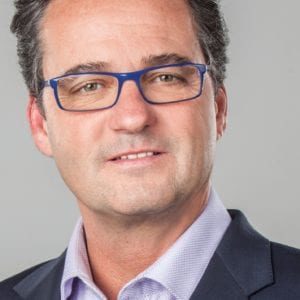 Timothy A. Brown
CIDE Advisor
FRI, Broker of Record
President & CEO, ROI Corporation, Brokerage