Dental Fundamentals  (Mar - Jul | Sep - Jan)
The Comprehensive Fundamental Knowledge Course.
Course Information
Dental Fundamentals: Comprehensive Fundamental knowledge Course
Combining the strong core and 5 years' teaching experience of Dr. Amjed Alhajjaj and the fresh talent and spark of Dr. Setareh Enghiad who scored 99 through individual effort, this course will give candidates the ability to surmount the first landmark in their journey towards Canadian Dental Practice. 
Get the collective benefit of Dr. Amjed's 5 years of successful teaching experience and UofT education as well as Dr. Setareh's secrets to scoring 99!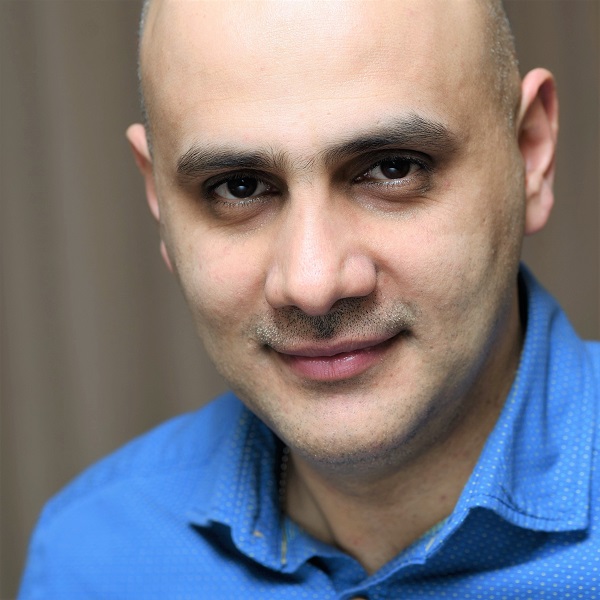 Dr. Amjed Alhajjaj
DDS, UofT

5 Years of successful Teaching Experience

Highly Recommended by past students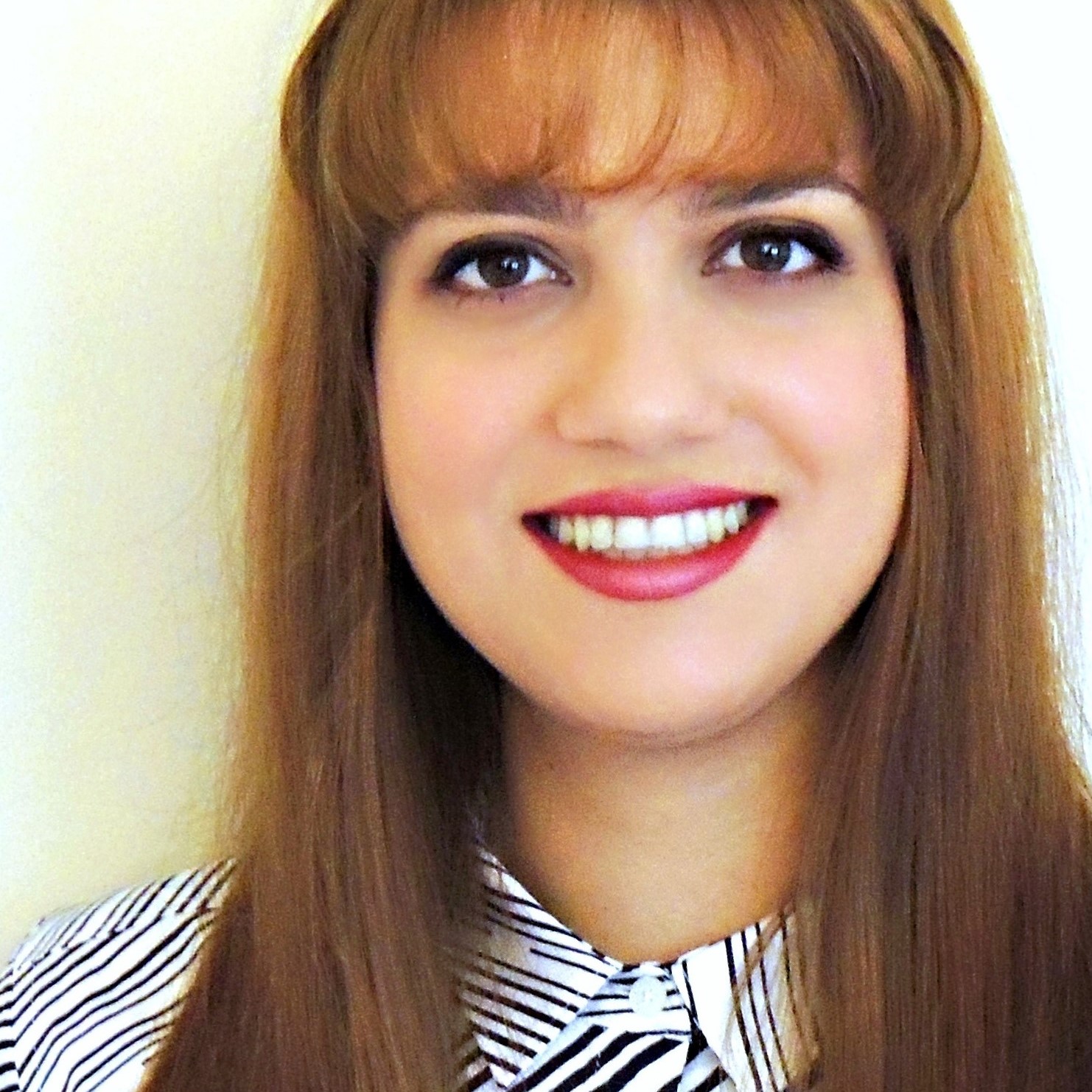 Dr. Setareh Enghiad
Scored 99 recently through individual effort

Brings most recent experience, tips & tricks!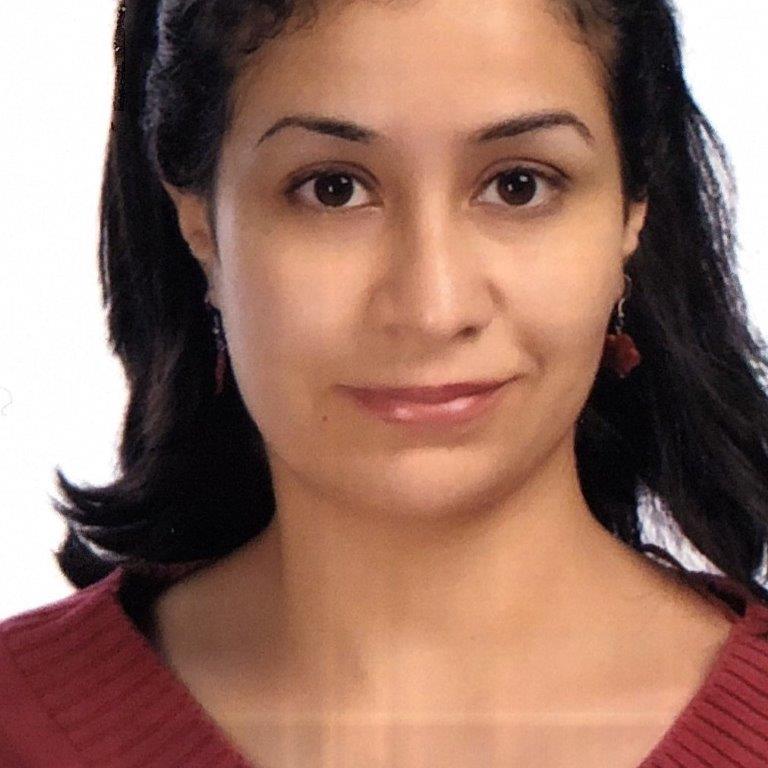 Dr. Nardeen Beshay
Scored 93

Brings most recent experience, tips & tricks!
Course
Covers
The 22 weeks course consists of 44 six-hours sessions that include: 
Lectures covering all required topics 

Mock Exams 

Mock Exam Discussions 

Full Review Sessions, and 

Over 200 total in-class hours 

Facebook group 

WhatsApp group 

A separate kitchen/lunch room
Fees
Tuition
FULL COURSE: $2800+HST 

FLEXI COURSE: $200+HST/weekend

MOCK EXAM: $300+HST
** Any other exercise required beyond the above for a particular university will also be covered as per need.
Instructions & Material Documents
Will be provided as needed. 
Course Outline / Overview
Testimonials
Student Testimonials